News Worthiness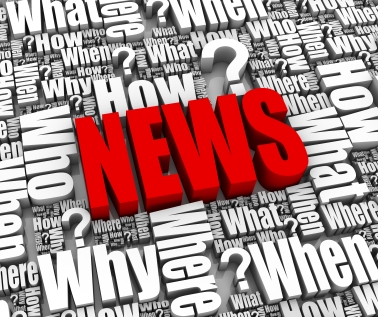 Twenty one years ago this week, nearly half of the world's population tuned in to watch the funeral service of Princess Diana.

Something of a fairytale had come to a tragic end in a Paris tunnel at the end of August 1997.

Two thousand people attended the highly emotional ceremony in Westminster Abbey while the television audience peaked at just over 32 million, one of the highest ever recorded in the British Isles.

If one were to consider her a global brand, then Princess Diana probably ranks among the top five ever.

High-born and mother to royalty; there were few moments in her life that were not in the public domain, including her despair and controversially, even her death.

But what probably drew millions to Diana's ambit was her effortless capacity to care about other people, be they in Angola or Zambia and all countries in between. This characteristic won her the love of the world which unfortunately and ironically meant the media could never leave her alone. Everything thing about Princess Diana screamed humanity! Though privileged in many ways, she was one of us.

The newsrooms tell us that a human interest story is irresistible and this was a classic.

Frequently, Public Relations practitioners find it difficult to position stories in traditional media because they assume the material newsworthy.

One reason for the difficulty is the obvious lack of the 'human interest' factor.

No wonder many editors will make a face and label such material as 'PR stories'. When crafting a press release it is very easy to get engrossed in what the client's core messaging is.

The reason to emphasize the functionality of a product in an announcement of its launch usually overlooks the importance of human nature and the automatic exclamation; "so what!'

Is this what you want to hear from the people who the product is directed to?

There are several factors that determine newsworthiness but the human interest factor is critical.

John Maxwell says 'People never care how much you know until they know how much you care.'

In other words, our PR communication should always be people-centered. This also means that the PR practitioners have the mandate to consistently guide and remind their clients to consider the human factor when planning and setting out the message they want to convey.



Share
X CLOSE