Choosing which event to attend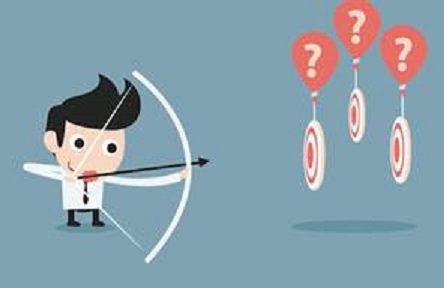 Every time an invitation card comes your way, the first question that pops up is: "Should I attend?" Before reaching a decision, some people will look through the programme to see if the event carries any value to them while others will merely attend without too much thought. Throughout the year there are a host of events, but if one is geared towards upward mobility in their professional career, it is vital that you also ask yourself, "What are the advantages of this event to my life?"

Rather than being led along like driftwood floating on a river, you should be more aware of how your time is spent. Here is a strategy that will help you plan better.

The first thing to look at is the programme and the content you will be getting out of this event. This requires that you look at the guest speakers and the different topics to be discussed. If anything triggers your interest then you should go. Whether it's a concert, business forum or family event, focus on the kind of people who will be there and the chance to network. Ask yourself, "Is this the kind of crowd I would wish to have around me during this time?"

Also look at the venue. Do you know where it is and can you get there in time? The location will also give you an idea of what to expect in terms of the catering and customer care. Most events are held in hotels and if one has been at that particular hotel then you will be able to know how things are done in that place.

The time factor is important. It's rude for one to arrive late at an event, especially when invitations and RSVPs were made earlier. It is true circumstances beyond human control can happen, but keep the hosts updated. Punctuality is key on both sides and most especially if you are the hosts. Without clear explanation, events have been known to start three to five hours beyond the stated time and end late which always causes inconveniences all round.

Here is another thing; hosts invite people with a number in mind to increase the chances of the event becoming a success. Deciding to come along with uninvited guests is extremely disrespectful. Remember, when the number of guests surpasses those that were planned for, it causes disruptions in terms of seating and other factors like providing adequate food and drinks. Always first seek for permission from the host! Otherwise you may face the embarrassment of your uninvited guest being turned away at the door.

Whether it a professional or social event, some preparation is needed on your part to ensure easy acceptance and gain maximum benefits. Be on top of the subject matter at hand. Secondly, dress the part which may mean some unbudgeted spending. But if the expected benefits of attending outweigh the financial costs and everything else is in line, (including the weather) then definitely you should go!

Share
X CLOSE