2018 National Schools Championship launched in the Northern Region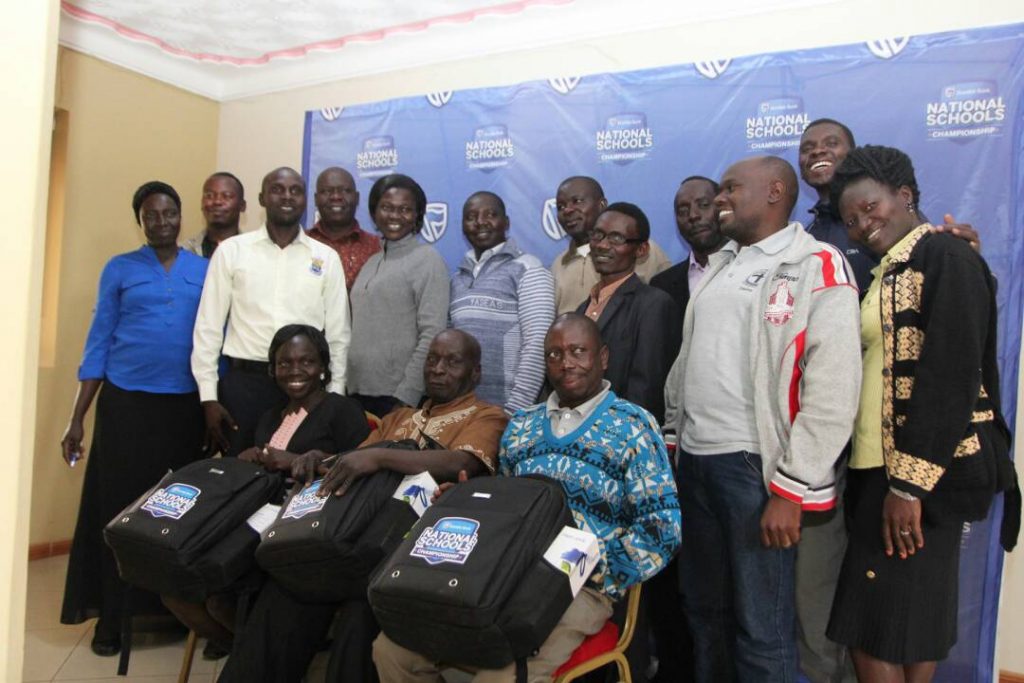 Stanbic Bank Uganda has kicked off this year's National Schools Championship with a regional launch in Northern Uganda.

Running under the theme "Empowering the job creators of tomorrow", this year's competition seeks to encourage innovation amongst the students and embrace entrepreneurship especially in market with limited job opportunities but great prospects for new business ideas and solutions. The championship will also empower and upskill the patron teachers who are critical to creating a strong foundation for the success of the students.

Speaking during the launch, Hasule Umaru, Stanbic Bank's Arua Branch Manager thanked the schools for expressing interest in participating in the competition. He said, "We are very pleased by the positive response to this year's competition by the schools in the region. Following the call for applications, we have a total of 15 schools that have been selected to compete with each other to secure the top spot to represent the Northern region at national level. I thank the schools that submitted their entries and congratulate those that qualified to compete in this year's National Schools Championship."

The schools selected to compete in the Northern region include; Otino Waa Comprehensive Secondary School, Sir Samuel Baker School, Lira Town School, Muni Girls' Secondary School, St. John Paul II College-Gulu, Arua Public School, St.Peter and Paul Seminary Arua, Ediofe Girls' Secondary School, Mvara Secondary school, Dara Christian High School, St. Josephs' College Layibi, Aduku Secondary School, St. Josephs' College Ombaci, Mentor Secondary School and DR. Obote College-Boroboro, Lira.

In his remarks, the LC5 Vice Chairperson Arua Mr Acema Dria Genesis appealed to all schools participating in the National Schools Championship to embrace the competition. He said, "The National Schools Championship is out to empower the youth to be self-reliant. We have a lot of talent which is not directed to rightful thinking. Let us skill Ugandans to think critically with the ability to analyse information, be creative and innovative."

6,000 students from 60 schools across the country are expected to take part in this year's competition. They include both Government and Private Schools. Students will go through different stages in the competition including a class room test, oral quiz, Essay competition, debate competition and a business skills competition all set around financial literacy, life skills, logic, business and entrepreneurship.

The official launch of the 2018 Stanbic National Schools competition will be held in Kampala on Monday 19th March 2018.

Share
X CLOSE