The fallacy of social media.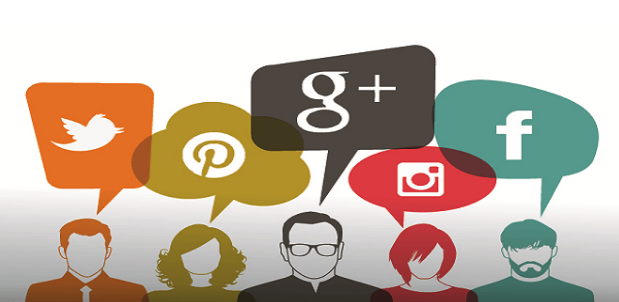 On a recent episode of the 'Freakonomics Radio' podcast, Facebook founder Mark Zuckerberg said, "We've been focused on making the world more open and connected and I always thought that that would be enough to solve a lot of problems by itself."

The emergence of social media, unleashed limitless possibilities in the way we worked and communicated, such that in every sense of the word, the world is literally your oyster.

But this is 2018 and Zuckerberg has added a footnote, the world is also much more divided than he ever expected.

With the freedoms social media has presented to us we can express, articulate communicate, network and indulge ourselves in a breeding ground to try and address (with baby steps), the reality bubble we actually live in.

Out comes the prejudice, racialism, all kinds of bias, more provocative election propaganda that then becomes fake news and blatant denials of a widening inequality.

The Facebook timeline on posts published has come under increased scrutiny and criticism from people in and outside of the tech-world due to the platform's role in spreading misinformation whenever contentious issues crop up.

Google and YouTube have also made changes to their Ads service as major brands have demanded more responsibility on how these published ads are consumed.

Facebook has instituted a series of changes to its news feed that have actually reduced the total time users spend on the site by up to 50 million hours per day.

Each day we have new changes, some urgently so, but others are really a total waste (unnecessary and verging on the right of privacy) on how to engage with fans, followers, customers and friends.

Video has taken on many forms pushing the envelope on how issues can be handled head on.

All this was supposed to be a starting point for conversations and help people bond over things they share in common, but this has turned into a fallacy of sorts. Yet social media WAS meant for relationship building and one must ask is it happening?

For the most part: yes.

However Zuckerberg points out that users are also "confronting truths or perspectives that don't fit with what Facebook key objective was initially" causing people to lash out.

Lashing out is putting it mildly if you soberly live in the present day.

Twitter wars (modern day world war). cyber-bullying; hacking, (modern day theft); social media suicides; fake friends/relationships; fake customers; fake news. etc.

It is true social media has helped strengthened relationships, but unfortunately also given us the power to inflict pain and hurt like never before. This is the fallacy of it all.

Share
X CLOSE