The Ugandan social media influencer phenomenon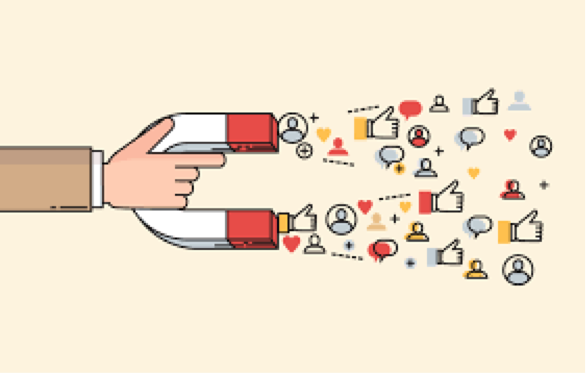 Over the years influencer marketing in Uganda has gravitated towards micro and macro influencers like radio personalities, television hosts, fashion aficionados, make-up artists, foodies, comedians, musicians and so on.

With the right social media strategy in place, influencer partnerships have caused Ugandan businesses to think beyond sales and engagement to achieve positive results.

However there is a dark side to all this. Social media campaigns like the recent twitter trending hashtag #PayUgandansBuildUgandans campaign shared 'receipts' of how several brands are not meeting their financial obligations for work done.

Some influencers claim to have not been paid for months on end yet assignments have been completed. Under these circumstances, trust and reputations are being literally torn to pieces online even as non-disclosure agreements are thrown out the window.

Indeed, some companies are getting away with this unfairness by claiming in their defense, that they giving influencers exposure for their talents. This is ridiculous.

On the other hand, influencers need to spell out what value they bring to the table in order to earn the respect of their clients and get paid for it. Businesses need to nature and sustain a long-term relationship with 'loyal influencers' who believe in their products/services and are willing to endorse and defend them.

A recent article on Forbes.com by Keenan Beasley titled; How Facebook's latest changes impact influencers and the future of social media marketing highlights the shift of priority on content published by brands on the timeline versus personal content.

Facebook has changed its algorithm to promote more personal content rather than news and brand content.

Keenan says for companies that rely on Facebook and Instagram to generate sales, they are definitely at a loss with these changes – but there is still hope.

The good thing about social media is that with the right data and proper social listening, you can target your audience and figure out which Influencer speaks to them.

Picking an Influencer who has considerable followers to your niche, telling them to post your brand or product, and tagging your account isn't Influencer marketing.

The best way to utilize an influencer's audience is to understand your objective, learn about the factors that 'influence' your target audience, and activate an influencer that blends your brand or product narrative seamlessly within their own.

Kenan calls it the "equity match making." That's when you get comments like, "This is the best ad I've ever seen!" or "This should be on TV," while satisfying your objective and growing your business.

That's the Holy Grail of influencer marketing.

Share
X CLOSE