Social media etiquette 101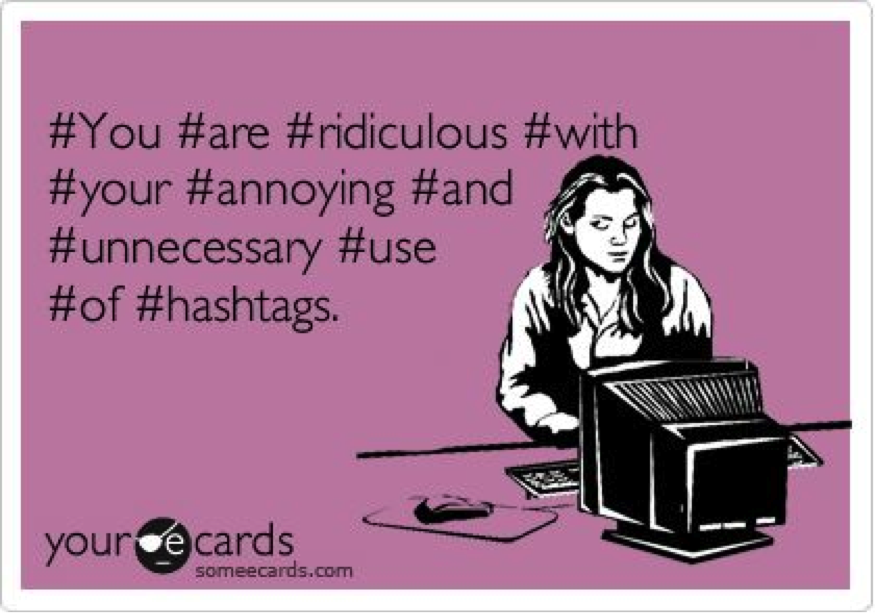 Since its inception social media has proven to be the most reliable medium for networking


Etiquette is a customary code of polite behavior in society or among members of a particular profession or group. When it comes to your social media, it is no different. The key for seeing the results that you want is in adhering to 'social media manners'.

Obviously, this etiquette is not static. It will change and adjust over time, but some of the common fundamentals are pretty firmly rooted.

Consistency across platforms

Does your Facebook profile say one thing, your Twitter bio says another, and your Instagram bio offers something else altogether? While they don't necessarily have to be the same word for word, the core of these sections should be the same. They should state clearly what you do or stand for (aka your brand message).

If these sections are different across platforms, you can leave your audience confused about who you are and what you do.

Choose an appropriate Image

There are a few elements that go into choosing a profile appropriate image. One, is it high-quality? You don't want an awkwardly stretched or blurry picture. Therefore, it's important to optimize your profile image size for each social network to make it look it's best.

Two, is it memorable and easily recognizable? Overall, it's best to use the same image for each of your profiles. The more people who see it, the more it's etched into their minds. This increases the chance that they will remember you when a need arises. That's exactly what you want!

Don't Over Promote Yourself 24/7

No one wants to be bombarded day after day with constant posts about your business/brand. In fact, only about 20% of your social media strategy should involve the direct promotion of your business/brand.

What about the other 80%? Share relevant information that your target audience can resonate with or needs to know, as well as any interesting topics or noteworthy events in your industry. The 'value' currency is what your audience in this way, will be more receptive.

Capitalize hashtags with several words

Sometimes hashtags with several words can tend to run together. Even worse, they can be misread, which can cause unwanted issues. To be on the safe side capitalize the first letter of each word. This will minimize misunderstandings and make for easier and quicker reading.

Avoid long-winded hashtags

If you've coined a special tag just for your agenda/campaign you want followers to use, you don't want to be long-winded. Long tags will lead to no bothering to read them, let alone use them.

Social media etiquette brings many benefits. Branding will be more cohesive and memorable, and will make it easier for the right followers/fans to find and build lasting and enjoyable relationships with followers.

Share
X CLOSE